Since 1951, ORIENT STAR has been our most distinguished and exquisite timepiece brand, with each model providing exceptional quality, craftsmanship and elegant simplicity. Each collection is backed by solid technology and a diverse selection of models. Choose your next favorite from our Classic collection, or select your star from our Standard collection.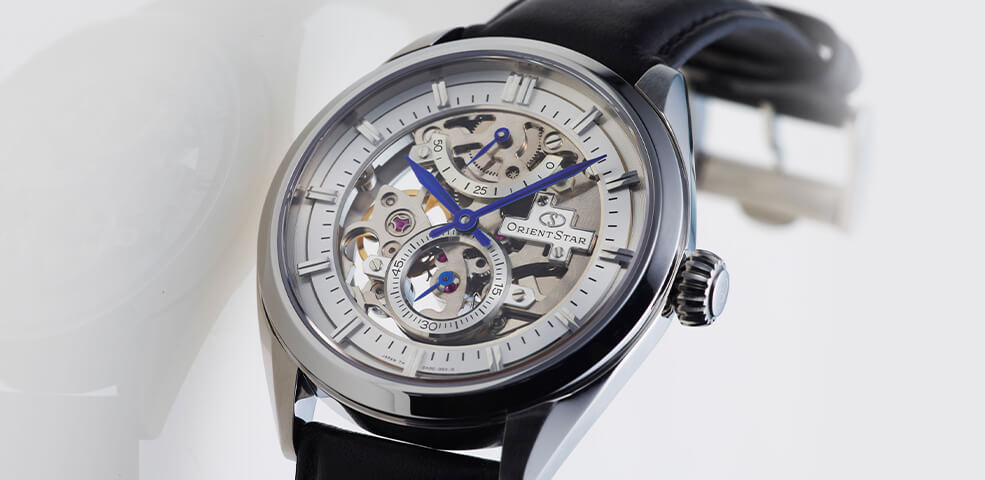 Classic
Creating beautifully finished movement and gently-rounded case designs.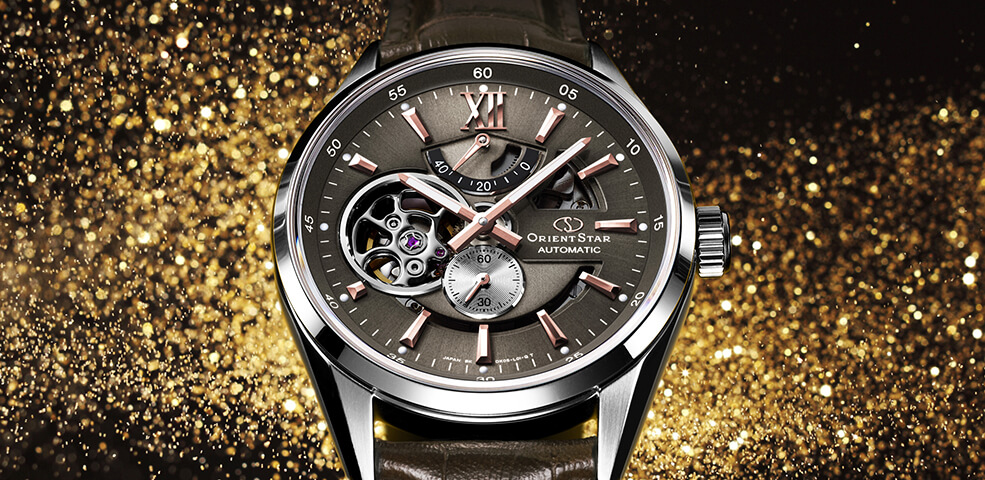 Contemporary
Offering lasting design and contemporary essences for all occasions.
---
Each ORIENT collection offers a wide range of unique models. From the Classic collection's popularity among watch collectors, to the Contemporary collection's showcase of quality and modern design, to the Sports collection's active lifestyle appeal, you're sure to find an ORIENT watch to suit your unique style.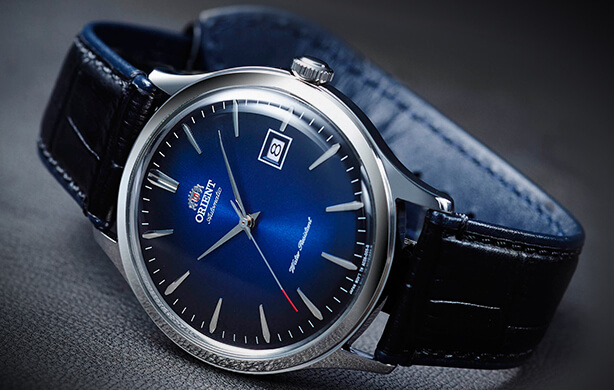 Classic
Providing timeless details and character.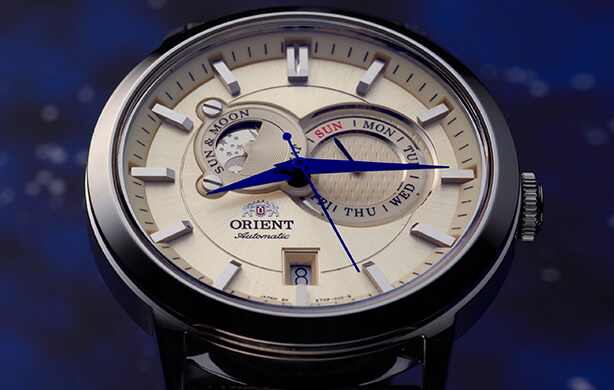 Contemporary
Delivering elegance and sophistication.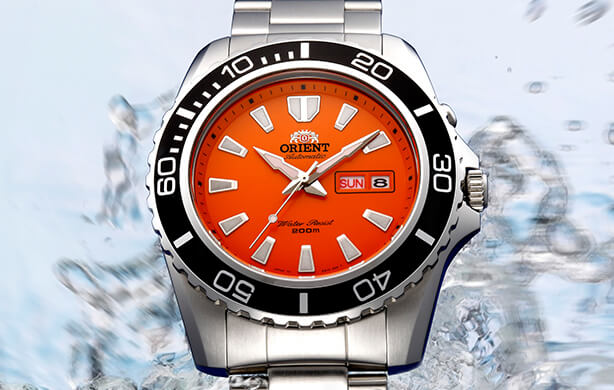 Sports
Bringing form, function and attractive design together.