As our most distinguished and exquisite timepiece collection, ORIENT STAR has always provided exceptional quality, craftsmanship and elegant simplicity since 1951.
Explore ORIENT STAR Collections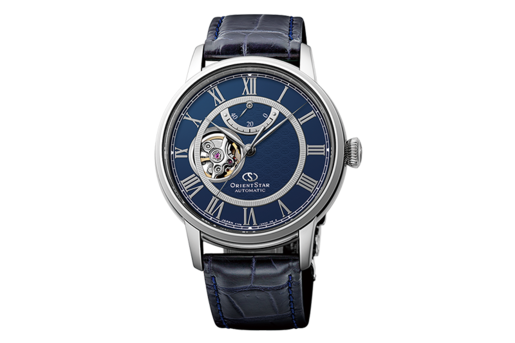 With beautifully finished movement and detailed design, the collections possess plenty of elegance and flair. And while some may appear simple by nature, the details are truly what give them character.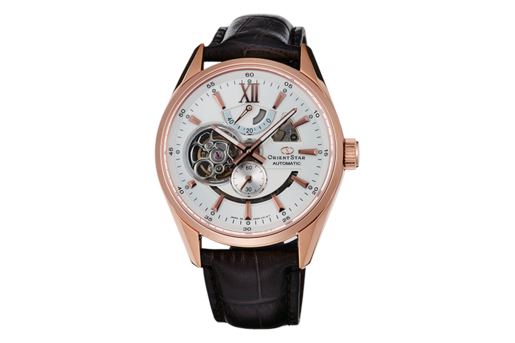 The timepieces in this collection revolve around the idea of versatility, that a watch should look appropriate in a variety of different settings.